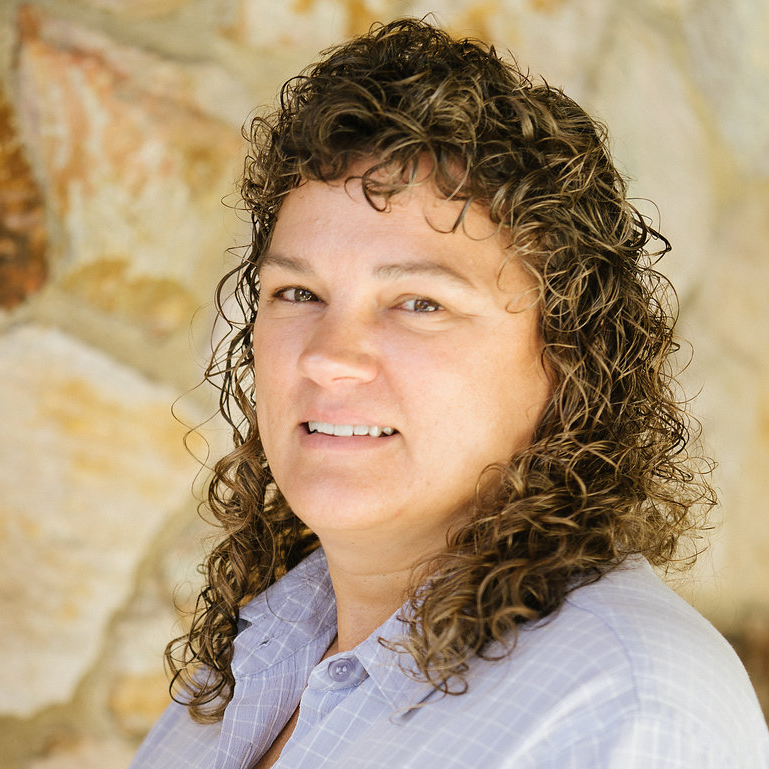 Mrs. Talbott
Hello! Welcome to the middle school (6th-8th) classroom here at Mill A School. I enjoy developing relationships with students and hold high expectations for all. Students are encouraged to become independent learners in class where they are able to use resources available to them and not rely solely on the teacher. We do many activities together as well as in small groups with independent practice along the way. Cooperative learning and positive relationships are fostered to make our class a safe learning environment. Multi-grade classes are challenging but very rewarding because students learn so much from each other.
One of my childhood activities was playing school, so I guess my interest in teaching kicked in at an early age. I graduated with a Bachelor of Arts degree from the University of Wyoming and a Master's Degree from the University of Portland. Montessori certification in both lower (elementary I) and upper elementary (elementary II) rounds out my teaching credentials.
During my career I have taught preschool through 8th grade in traditional schools, virtual classrooms (two years), and in a Montessori school (five years). Most of my teaching experience has been in the multi-grade classrooms at Mill A School.
My husband and I have two adult children. Our daughter lives in Wyoming and recently had our first grandson (our first grand!), and our son lives here in Washington. In my spare time, I love to read, create art, and spend time with family and friends.
Our fantastic community of students and staff make Mill A School a truly unique and special place to learn.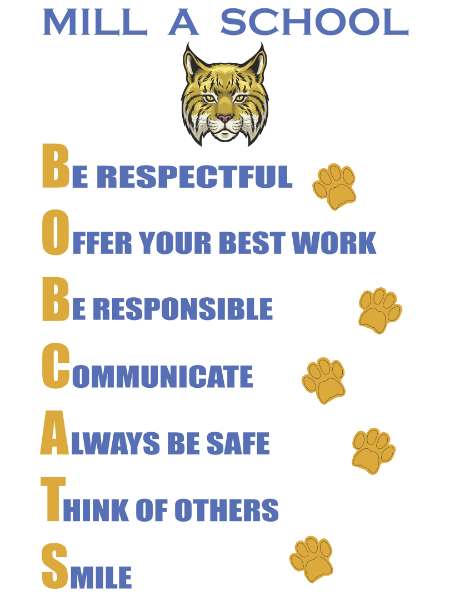 2021-2022 Schedule
Monday: English Language Arts, Math, Music, Library, Typing
Tuesday: Geography/Typing, English Language Arts, Math, Whole Group Novel, Technology, Silent Reading
Wednesday: Geography/Typing, English Language Arts, Math, Silent Reading, Early Dismissal
Thursday: Geography/Typing, English Language Arts, Math, Art, Science, Whole Group Novel, Silent Reading
Friday: Typing, Friendzy (Social/Emotional Learning), Bookmobile/Silent Reading, Physical Education, Whole Group Novel, Social Studies, Spanish
Spring 2022 Reading Group Book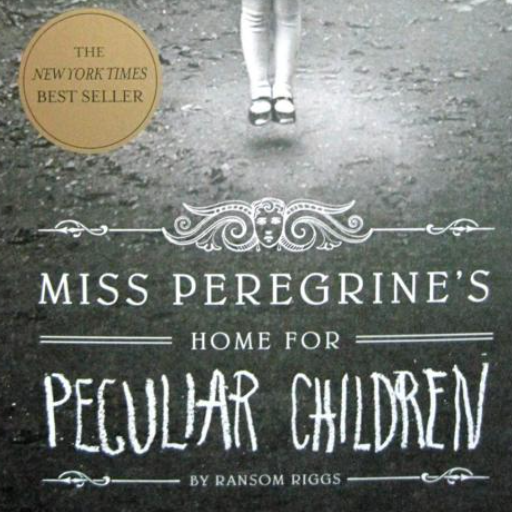 Miss Peregrine's Home for Peculiar Children
This young adult fantasy fiction written by Ransom Riggs is set on the imaginary Cairnholm Island. After his grandfather's death, Jacob travels from his home in Florida to Cairnholm to see if he can find out more about the stories his grandfather told him regarding the peculiar children in Miss Peregrine's orphanage. What will he find?