UPDATE for Wednesday (11/30): Mill A Schools CLOSED
Wednesday (11/30/22) Mill A schools will be running on the LATE START schedule. Classes starting at 9:35am unless notified otherwise. Stay posted for an update in the morning.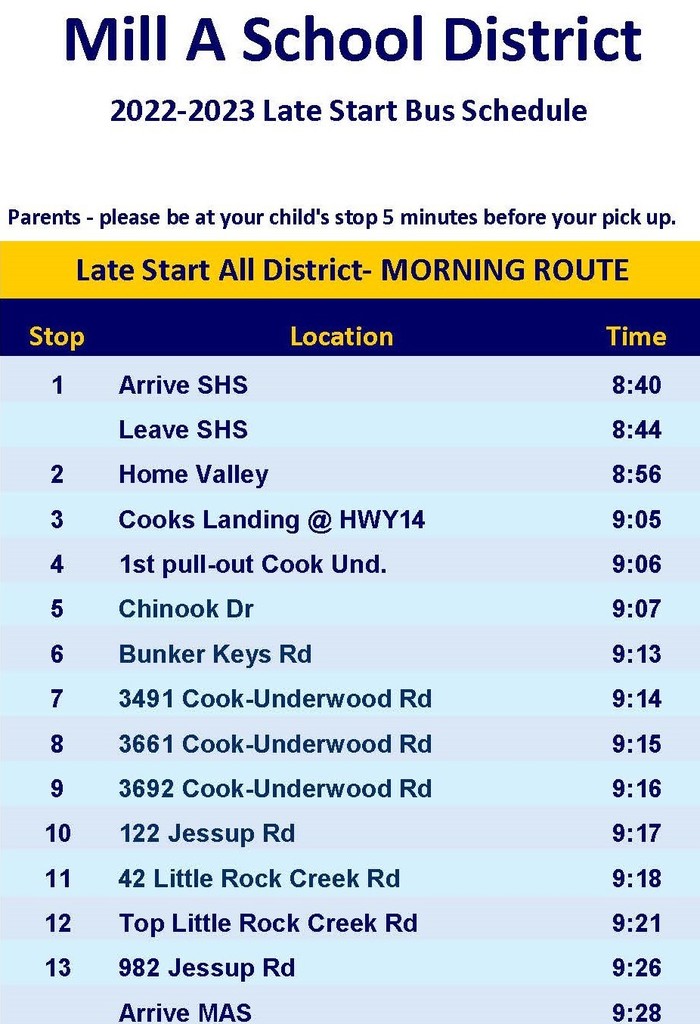 We are so thankful for our Bobcats! We hope you all have a very happy Thanksgiving!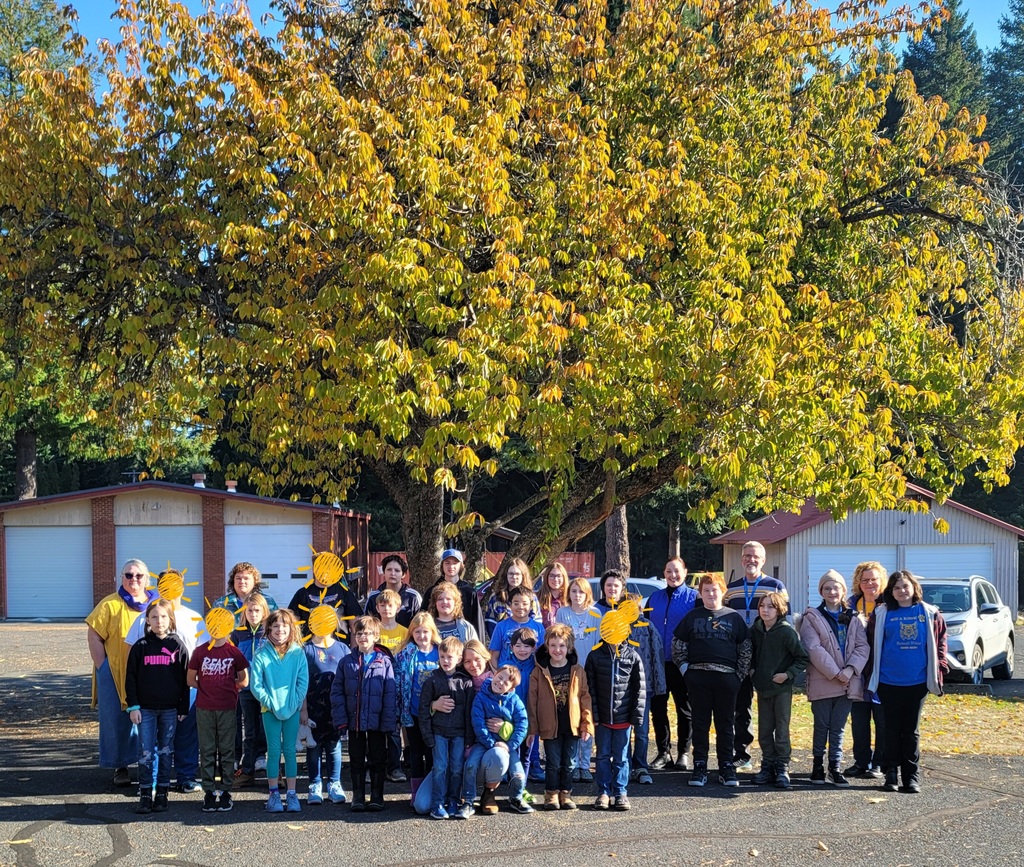 *MAS BOBCATS OF THE WEEK* It is our mission at Mill A School that each student feels seen, known, and that they belong in our community. Bobcat of the Week is designed to make this visible and give every single student a chance to be celebrated. Dylan E. and Bowen D. were our first Bobcats of the Week. Next time you're at the school, look for their paw prints in the hall to learn more about them.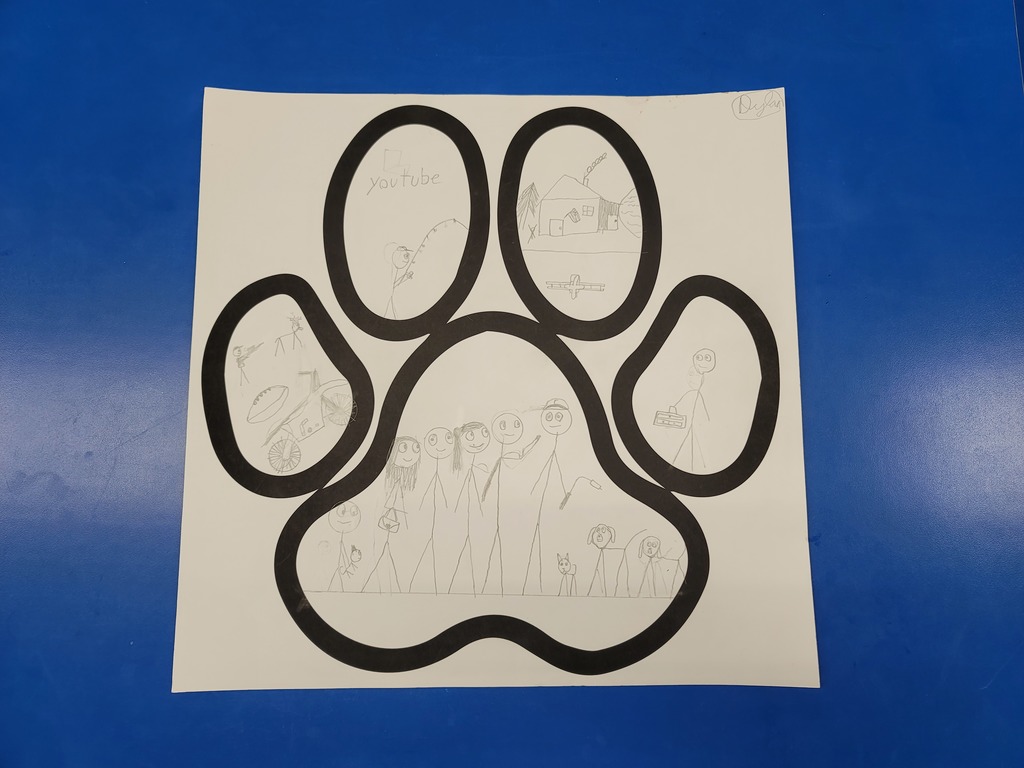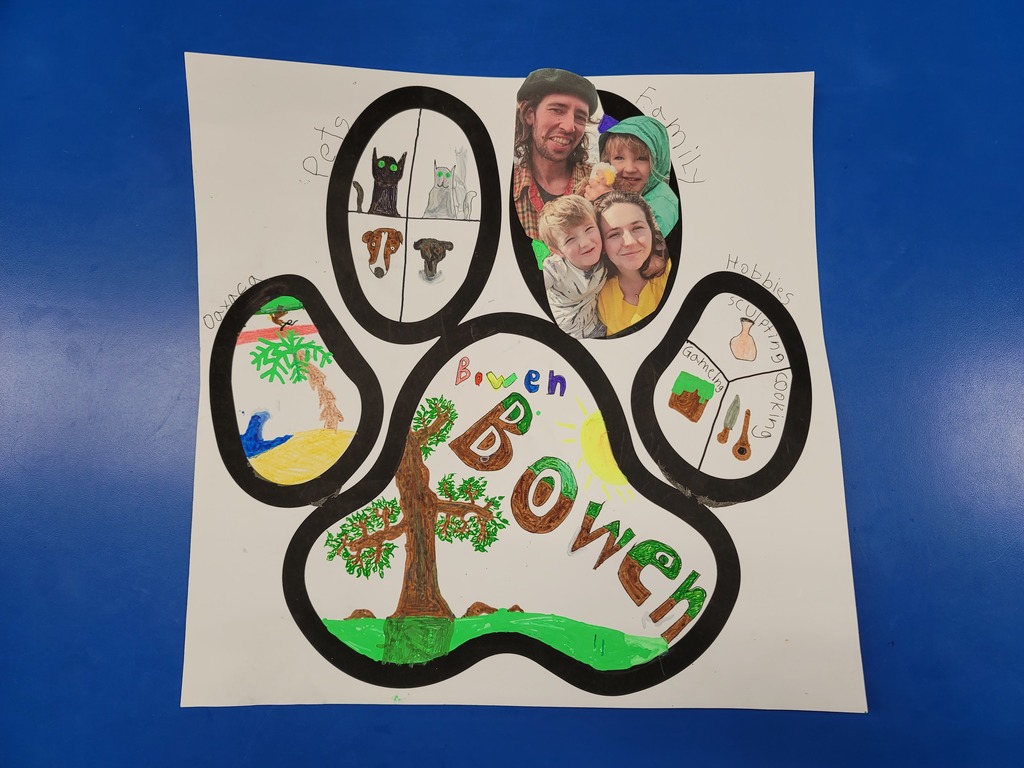 Holiday Preparations: On Mon., Nov. 28th at 2:45 pm we are going to decorate the school for the holidays and you are welcome to join us.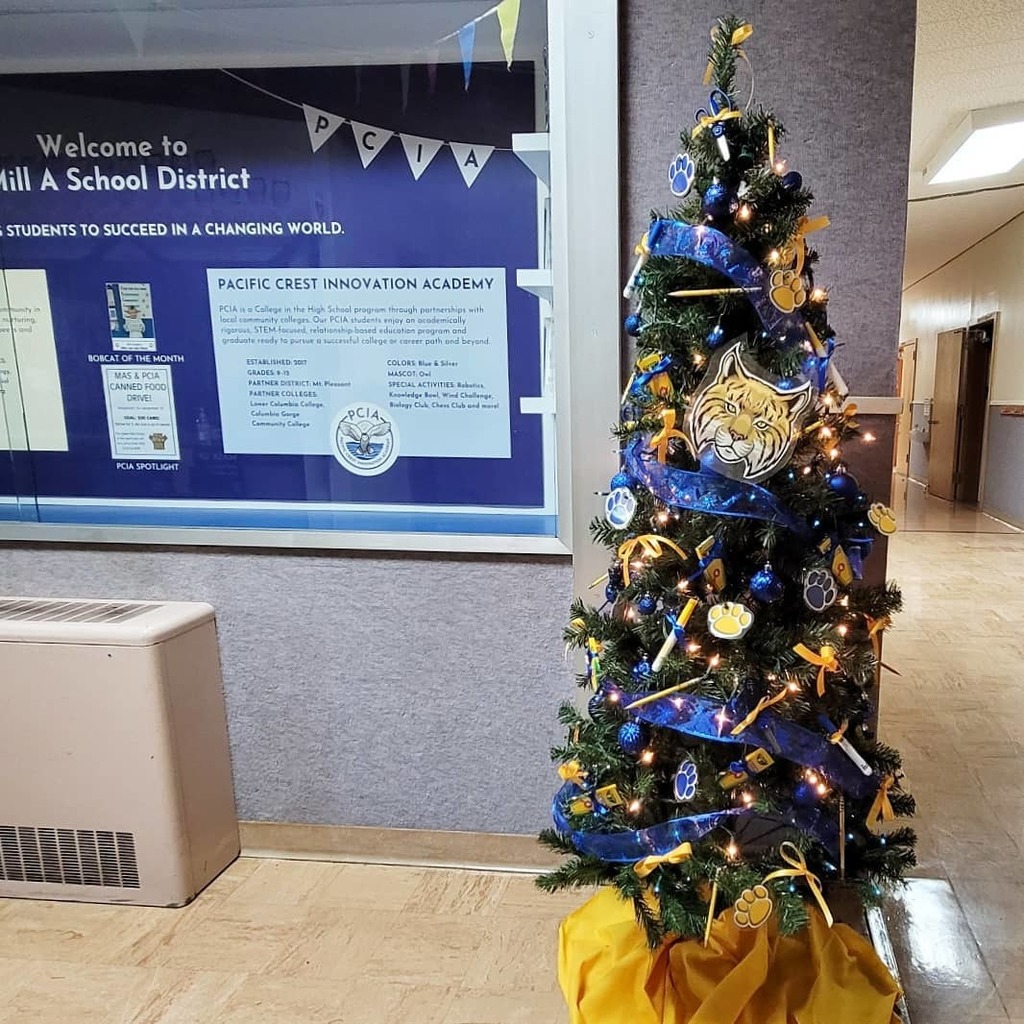 We have 1 more day of our Canned Food Drive!

Mill A School Stone Soup Gathering On Wednesday, November 23rd, MAS (K-8) students are bringing ingredients to make Stone Soup for lunch. Each class will participate in prepping the vegetables, Ms. Naomi will cook the soup, and students will all gather together for a time of story-telling and lunch in the gymnasium. Vegetable and ingredient requests have gone home with each student. If you have questions about this festive event, contact Erika Almskaar at
erika.almskaar@millasd.org
.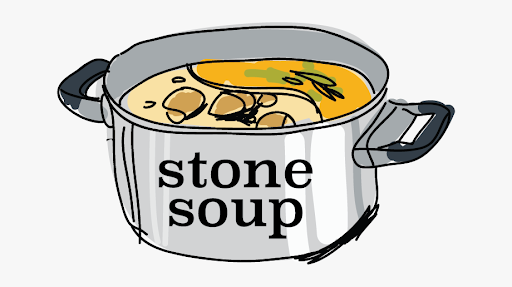 You are invited to the MASD Winter Concert at 6:30 pm on Friday, December 16th . *Student performances, cookies , cocoa and a visit with Santa!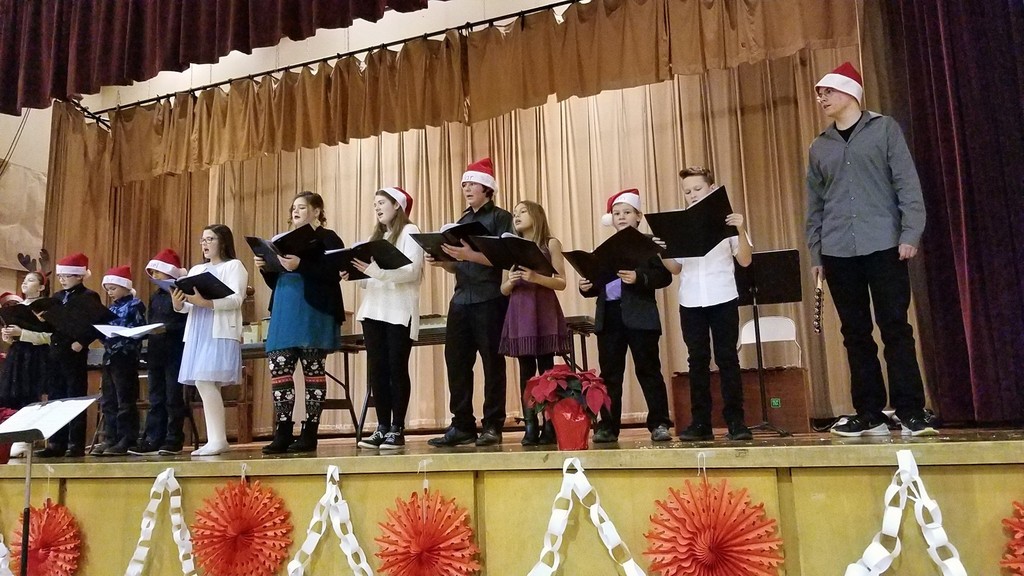 In recognition of Veteran's Day Mill A School District is CLOSED Friday, November 11.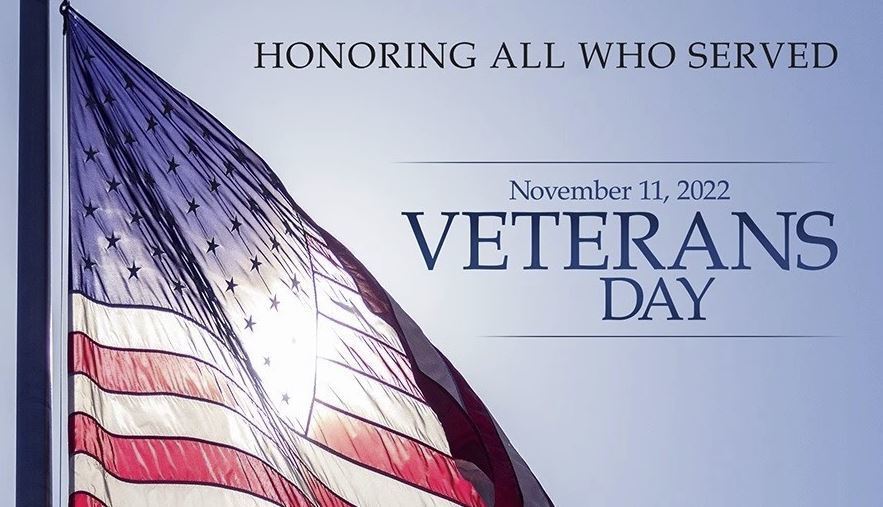 Upcoming school days off: November 11th - NO SCHOOL - Veteran's Day November 24th & 25th - NO SCHOOL - Thanksgiving Break December 21-January 3rd - NO SCHOOL - Winter Break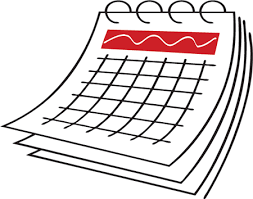 Winter weather is coming! Notifications about delays or closures will be sent as push notifications through the MASD mobile app. When road conditions justify a late start: > Only 1 bus run (schedule attached and on website) > All classes start at 9:35am > No breakfast served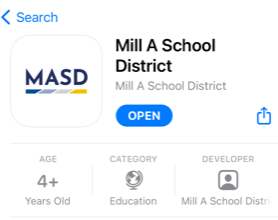 We hope you all had a great Halloween!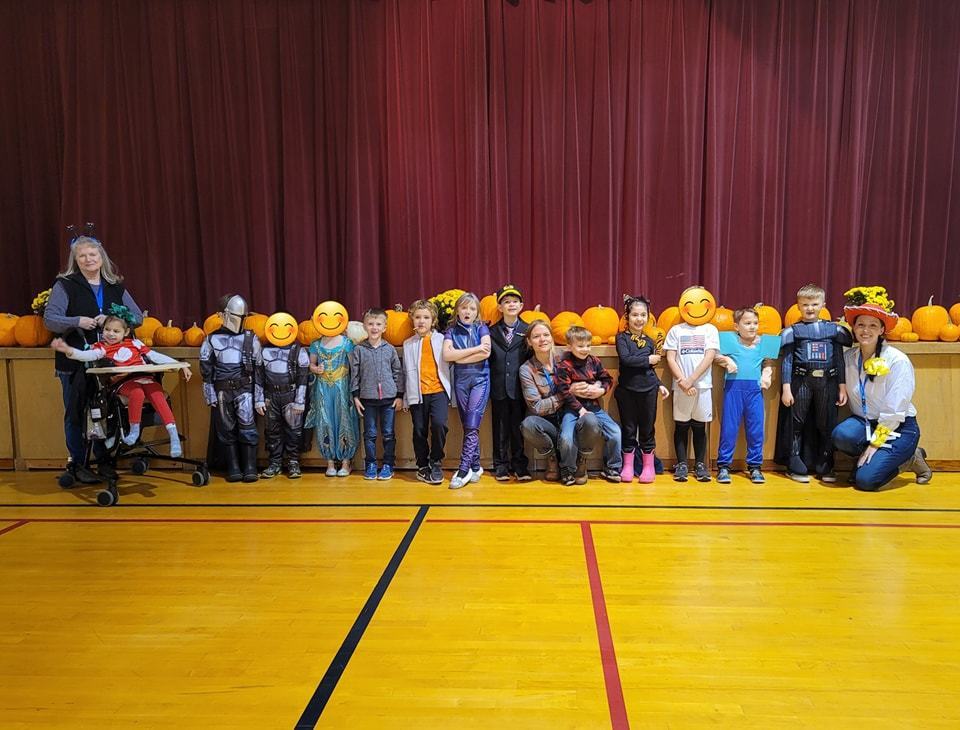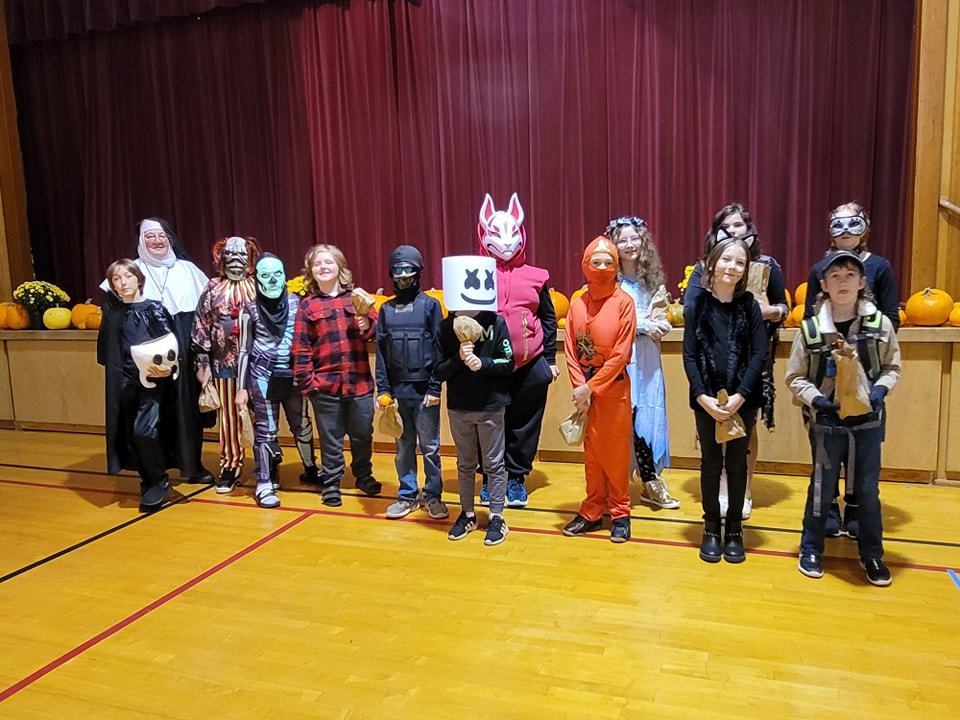 Holidays at Mill A School District Watch for these fun events and projects: *Decorate the school: MAS & PCIA, 2:45 pm, Monday, Nov. 28th *Craft Day - MAS - date tbd *Winter Concert - MAS & PCIA - date tbd *Stocking Project - MAS & PCIA - date tbd *Prepare for MAS Holiday Party - 2:45 pm, Monday, Dec. 19th *Holiday Parties - MAS & PCIA, Tuesday, Dec. 20th *Un-decorate the school - MAS & PCIA, 2:45 pm, Tuesday, Dec. 20th Some dates are still to be determined, volunteers and supplies will likely be needed. Watch your email and the app for more information.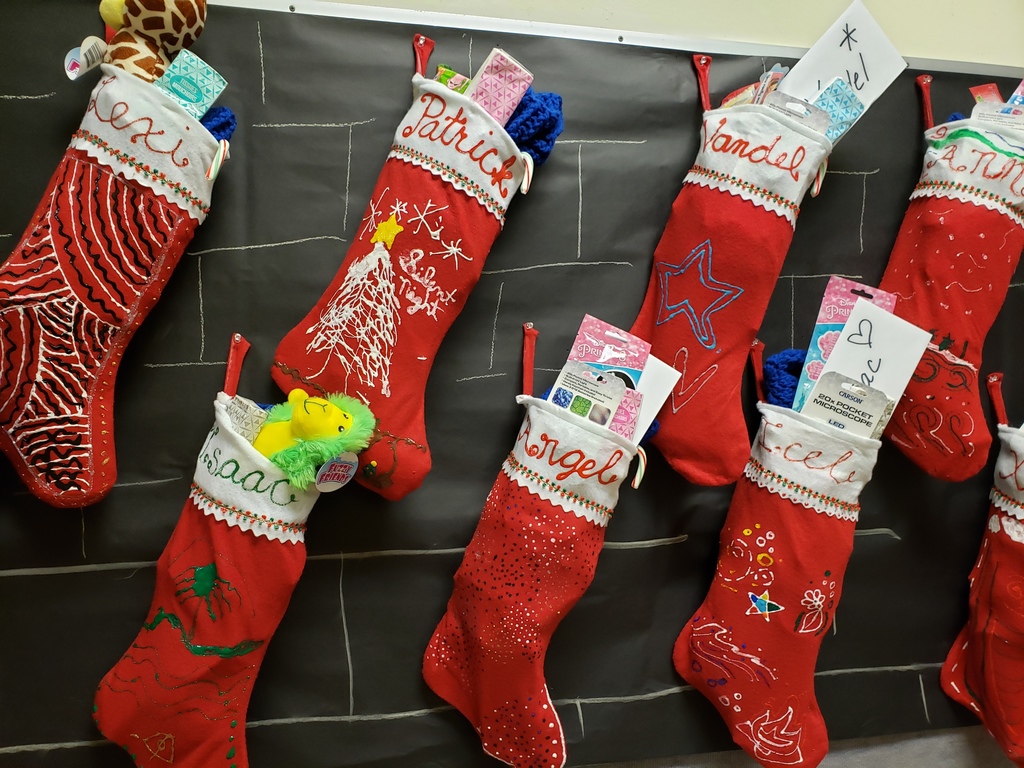 Cold Weather Cold weather is here! Please make sure your student is dressed warmly for the weather. Recess will still be outside unless temperatures are too low. School Closures The school app will be used to notify you of weather related school closures and delays. In the event of a late start, MAS and PCIA will begin school at 9:35 a.m. and breakfast will not be served.

Thank you for coming to the 8th Mill A PTO Fall Festival! Because of your support, we raised over $8,500! Thank you for all the ways you supported this event! Mill A PTO couldn't have done it without your help and contributions!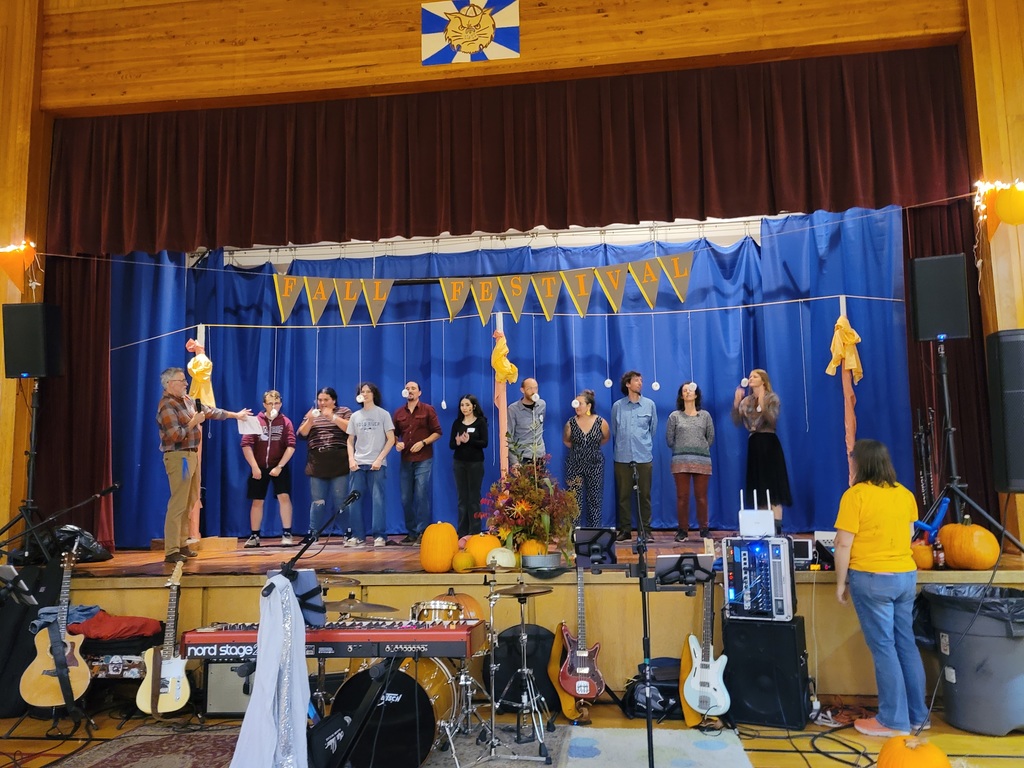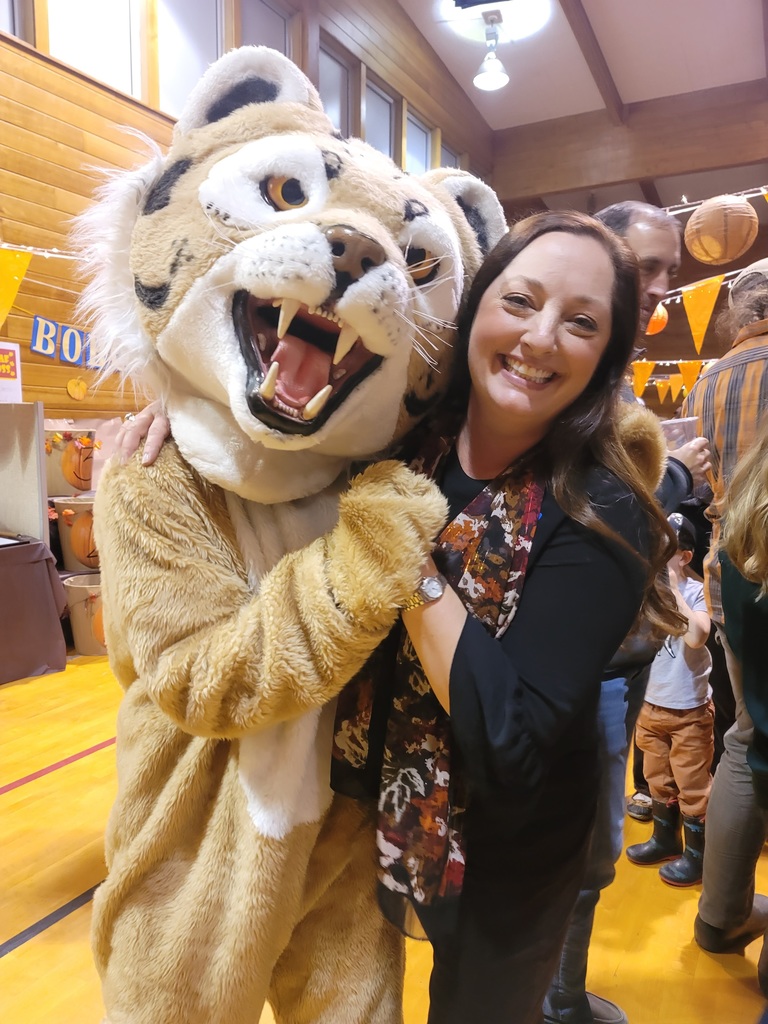 Mill A School Paw Box Staff and students are invited to help fill our Paw Box! If you notice one of our Bobcats showing awesome Bobcat Behavior, grab a paw, fill it out and put it in the "Paw Box". Submissions will be read at MAS morning meetings.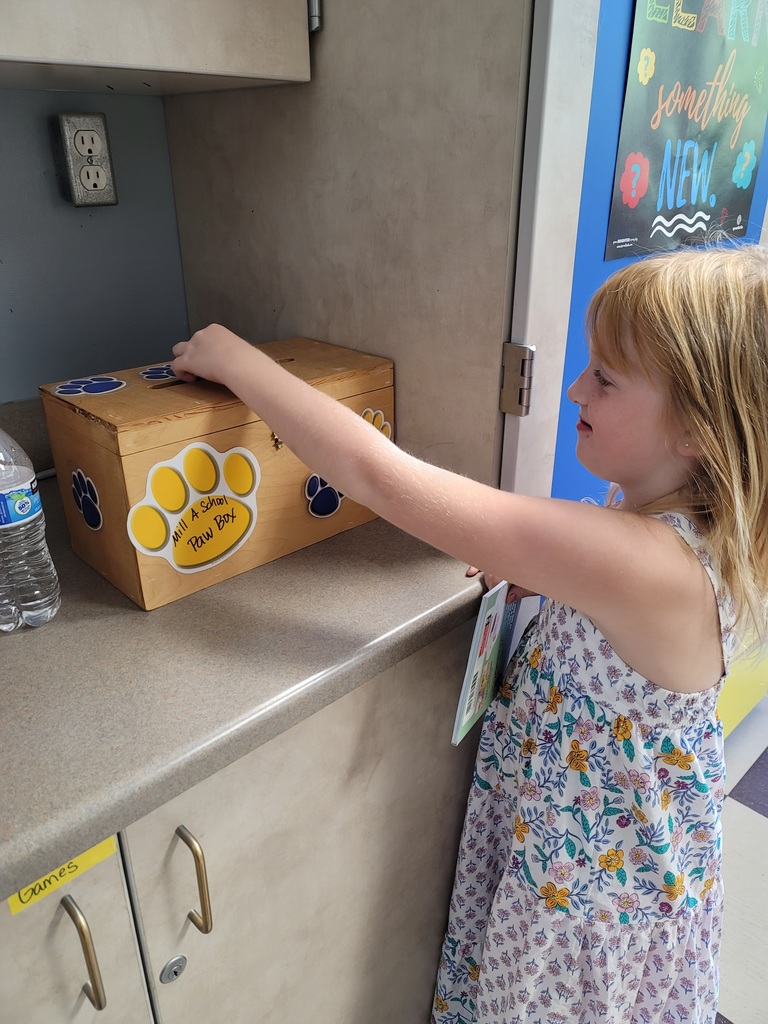 MAS (K-5)Field Trip to Oregon Children's Theater. On Tuesday, November 8, Mrs. Durham's and Miss Erika's classes will be going to the Oregon Children's Theater performance of Dogman the Musical. We will celebrate the heroes around us as we watch a dog cop and his feline sidekick fighting evil villains. End of day bus drop-off times will be close to normal, but won't be back to the school until 3:00. Please help your students remember to wear their blue or gold Bobcat T-shirt.

Reminder of Early Release schedule for the week of 10/31-11/4 for Parent-Teacher Conferences

Calendar updates: No School on Friday, October 28th due to Teacher In-service day. Enjoy the long weekend! Conference week is here! We look forward to connecting with all of our Bobcat families! For the whole week (Monday, October 31st - Friday, November 4th) school will be dismissed at 12:35 pm.

Bobcat friends and families, you are invited to join us for our Halloween parade in the gymnasium at 8 AM on Monday, October 31st. Students should wear their costumes to school, the parade will begin shortly after our morning meeting. Students will also have an opportunity to trick-or-treat around the school later in the day. If you are able to donate candy and/or small toys, we would greatly appreciate it! *This is an early release day, school will be dismissed at 12:35 pm.