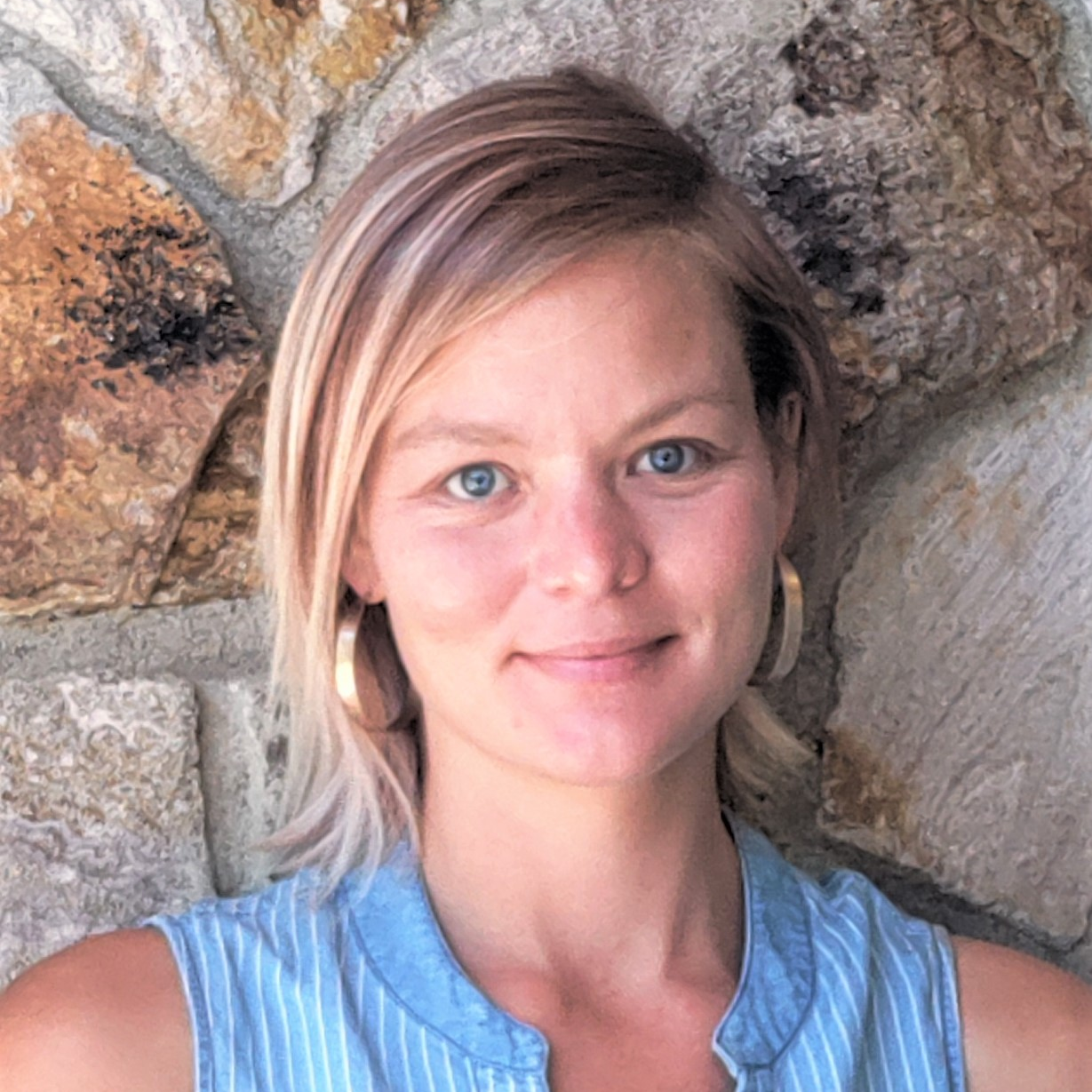 Erika Almskaar
I was raised in Bellingham Washington and did the rest of my "growing up" in Portland, Oregon. I earned my B.S. in Child and Family Studies from Portland State University and my Master of Arts in Teaching from the University of Portland. I have taught kindergarten, first and second grades at a handful of progressive independent schools here in the PNW as well as St. Petersburg, Florida.
Teaching these three grades together as I believe mixed-age learning is powerful and reflects real life. I value play, curiosity and divergent thinking, encouraging children to share their thoughts, feelings, ideas and develop authentic and meaningful relationships with the children in my care.
I'm happy to be back home in the Pacific Northwest where I enjoy exploring the mountains and rivers. I also appreciate life's cozy pursuits: reading, writing, and snuggling my silly puppy, Oslo.
ealmskaar@millaschool.org
We are inquiring into what it means to be human. Humanity includes our shared and distinct physical characteristics, heritage, family systems, and culture (traditions, beliefs, values, language, cuisine, social customs, and the arts [folklore, music, dance, painting, etc.]).
We will explore how children develop within their unique ecosystems (family unit, community, country, across time). We will take inventory of who we are (our individual and collective similarities and differences) and who we resolve to be.
rights & responsibilities
We have the right to think, learn and be heard with a sense of peace, joy and belonging.
In order to protect these rights, we have the following responsibilities:
Listen and follow directions

Keep our voices and bodies safe and in control

Talk when it is our turn

Stay with the group & request permission before leaving

Treat our classroom, classmates & teachers with care
| | daily rhythm |
| --- | --- |
| 7:30 | breakfast/Mill A Meeting |
| 8:10 | morning gathering |
| 8:20 | literacy workshop |
| 9:30 | recess |
| 9:45 | read-aloud |
| 10 | math workshop* |
| 11:15 | class conversation |
| 11:30 | recess |
| 11:45 | lunch |
| 12:10 | rest** |
| 12:30 | sound & symbol |
| 1 | fresh air |
| 1:15 | writing workshop*** |
| 2:10 | tidying |
| 2:20 | closing circle |
| * | art on Tuesday |
| ** | walk in the woods on Monday |
| *** | Music on Monday, P.E. on Friday |
celebrations & gatherings
August
September
October
November
December
our class animals:
Ace (the blue tongue skink)
Harold & Squeaky (the Russian tortoises)